Treon Gateway - Introduction & Overview
Sep 12, 2023 · 4 minutes to read
Introduction
The Treon Gateway collects, processes, and transmits data from sensors to any cloud backend over a wide range of wired and wireless connectivity.
The Treon Aito Release for Gateway is the embedded software platform that powers the Treon Gateway. It enables smart data collection from a wide range of Treon and third-party sensors, on-device processing, and transmitting to any cloud backend, with special support for Microsoft Azure. The Treon Aito Release for Gateway enables the full power of Edge computing with integrated support for Azure IoT Edge, along with native application deployment.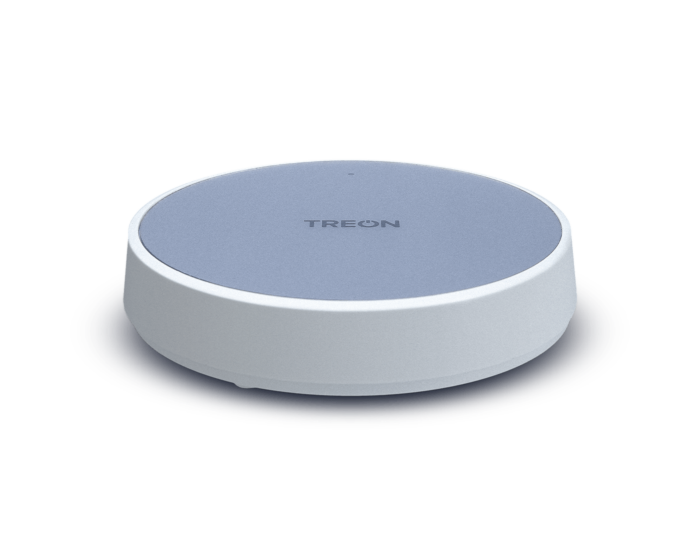 The Treon Gateway connects a mesh of sensor nodes to a cloud backend. The gateway is configured as a mesh network sink, and it collects, processes, and transmits data from the sensor nodes to the cloud and back.
You can have multiple gateways and anything from a few to hundreds of sensor nodes in your setup.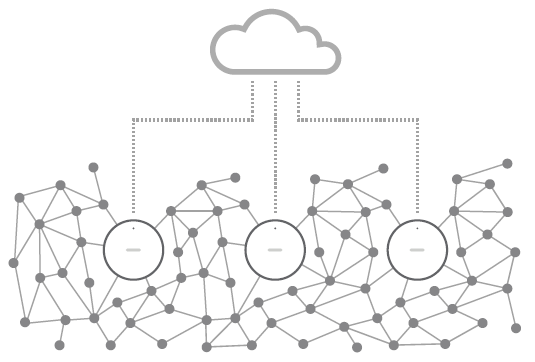 Features
Edge computing: Supports Edge computing frameworks such as Azure IoT edge, along with the deployment of native applications on the gateway.
Versatile internet connectivity: Supports various wireless and wired connectivity options such as cellular (LTE-M and 2G), Wi-Fi and Ethernet.
Durable: Marked with an IP66/IP67 rating when in a protective enclosure, which allows the device to withstand harsh factory conditions.
Supports Wirepas and Bluetooth LE: Supports both Wirepas and Bluetooth low energy beacons, which enables the Gateway to be used with a wide range of different sensor devices.
Secure: Strong device authentication & identity management ensures the reliability of the transmitted data. Regular software updates keep the device secure overtime.
Treon Support
You still have questions? Our dedicated team of experts is happy to help you! Please contact Treon Support directly by e-mail.
Did you know? Treon offers Premium Support and Maintenance Packages for our customers. Get even more out of Treon and boost your sales - inquire now about features and prices!